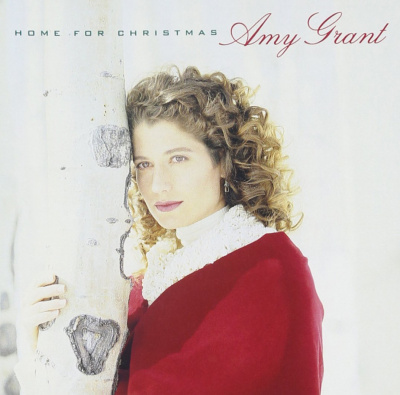 Home For Christmas LP
Amy Grant, Capitol - June 12, 2019
Format: Vinyl
Genre: Christmas, Contemporary, Pop
Special Occasions: Christmas

1. "Have Yourself a Merry Little Christmas" 
2. "It's the Most Wonderful Time of the Year" 
3. "Joy to the World/For Unto Us a Child Is Born"
4. "Breath of Heaven (Mary's Song)" 
5. "O Come All Ye Faithful" 
6. "Grown-Up Christmas List" 
7. "Rockin' Around the Christmas Tree" 
8. "Winter Wonderland" 
9. "I'll Be Home for Christmas" 
10. "The Night Before Christmas" 
11. "Emmanuel, God With Us" 
12. "Jesu, Joy of Man's Desiring (Instrumental)"
UPC # 602577652868