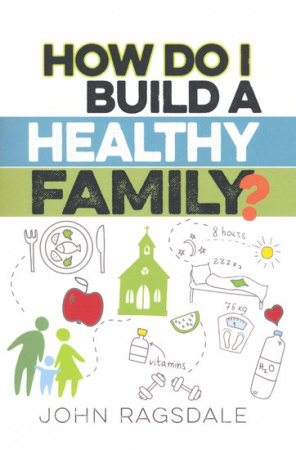 How Do I Build a Healthy Family?
John Ragsdale - December 4, 2018
ISBN-13: 9780999770627
Book Format: Paperback

UPC # 9780999770627
Product Description
Families are a gift from God. You desperately want an emotionally healthy family, but where do you start? Follow the biblical principles and common sense ideas in How Do I Build a Healthy Family? to build your family's collective life. These timeless insights help you face the future confidently as you improve relationships, strengthen faith and protect your family with values that last for today, tomorrow, and all of eternity.